Become an Affiliate and Help Spread Exceptional Online Education!
The Affiliate Program
www.crowconsultations.com
SIGN UP NOW
Sign up for an account and give us some simple information.
You will set up your account with your email, password and your PayPal email so we can pay you.
Earn 25% for each course and 15% for each consultation that your referrals bring in.  
Links are in your new affiliate account, and you simply give these out when you refer.  Conversion window is 30 days.
We pay out monthly, around the 3rd week of the month, for all orders in the previous month.
Sorry, we can only pay out via PayPal due to system limitations.
Our new affiliate program is designed to be SUPER simple and easy to use.  You decide which platforms you'd like to use to promote my courses and consultations, and which pages (among the links available) you want to send your friends and clients to.
In the interest of simplicity and ease of use the program does not include any marketing materials.  If you find you would like access to any images we are using in our advertising, simply email [email protected] and we'll do our best to accommodate your request.
SIGN UP NOW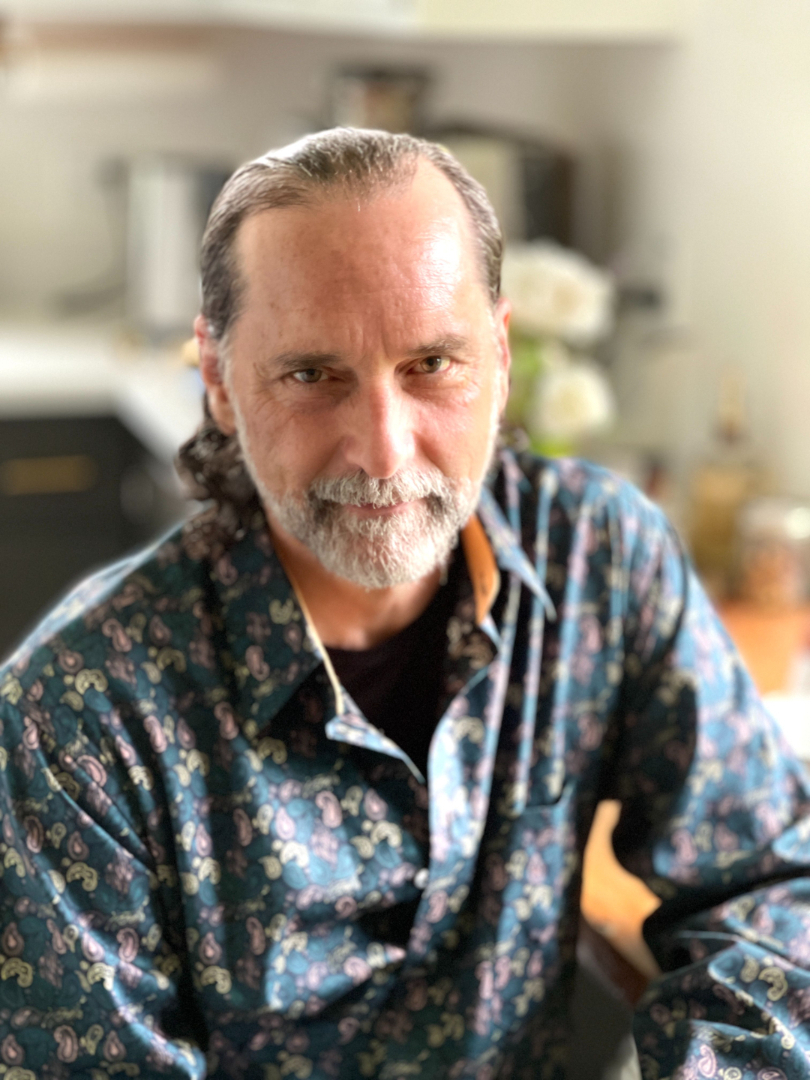 Providing a unique synthesis of botanical medicine, ecology, and spirituality.

David Crow has been a clinician, consultant, researcher, and educator in the field of natural medicine for over 40 years. A world-renowned speaker, author, and thought leader, David emphasizes reimagining healthcare and empowering individuals to become their own self-care experts.

As a teacher, David has taught extensively for more than twenty five years, throughout the US, Canada and in Europe. He has been a top faculty member at The Shift Network since 2015, where over 100,000 students have taken his online courses. He pioneered and hosted The Shift Network's most popular annual Plant Medicine Summit, which has been attended by over 500,000 people from more than 120 countries.
David was one of the first Westerners to train and be licensed in Chinese medicine, and one of the few to study Ayurvedic and Tibetan medicine in traditional internships in Nepal and India; he was also one of the first medical pioneers to use essential oils and aromatherapy in clinical practice, and to integrate these diverse modalities into comprehensive treatments.
David has traveled extensively for ethnobotanical research and to study traditional medical systems, including Central and South America, Europe, North Africa, Taiwan, Burma, Nepal, and India. He has worked with many communities around the world to establish a network of projects supporting sustainable cultivation and production of botanical medicines and artisanal essential oils. 
David has studied extensively with numerous spiritual teachers and meditation masters in Asia; he integrates these teachings into his medical practice and presentations on natural medicine and ecological spirituality.